(443) 350-9943
Summer Hours of Operation:
Wednesday, Thursday, Sunday – Noon till 10:00 p.m.
Friday & Saturday – Noon till 1:00 a.m.
CLOSED Monday and Tuesday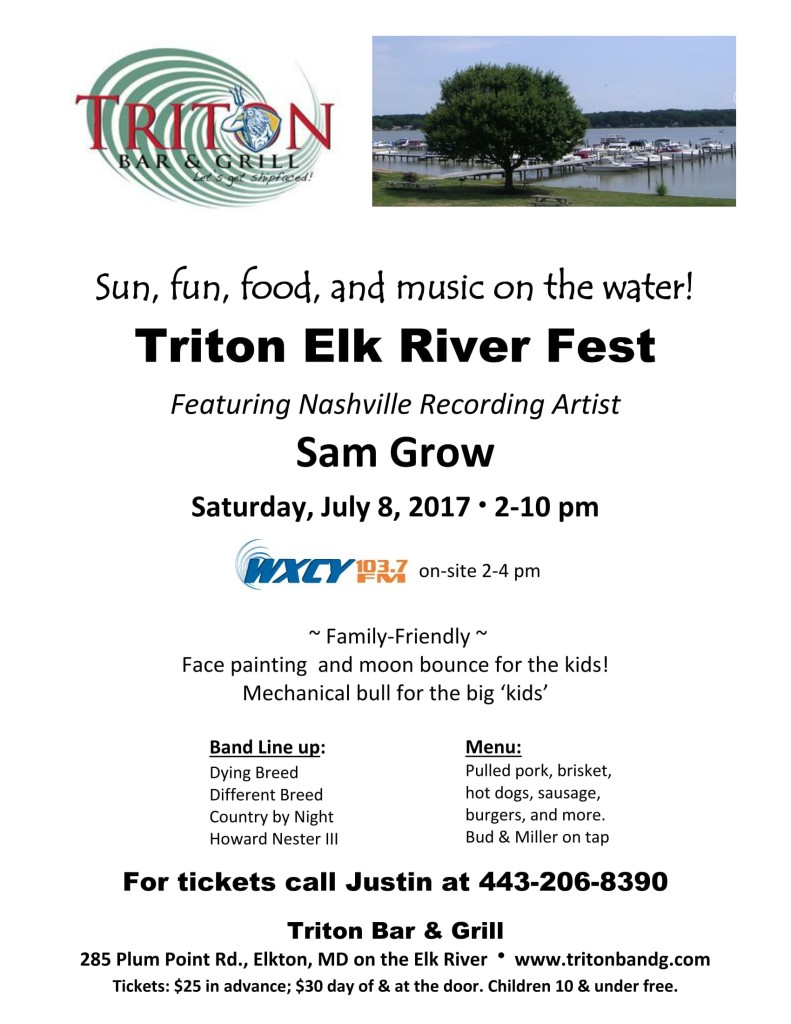 Live music every weekend till October 1st!
Fridays & Saturdays beginning at 7pm
Sundays beginning at 3pm
Football Season is just around the corner!
Stop by for the game, great food & drink specials
during all games and open to close Sundays!

___________________________
Follow us on Facebook for

Updates, Specials, Events, etc!
Call us about catering your next event – your location or ours! We can work with you for your holiday party, birthday party, anniversary, or retirement.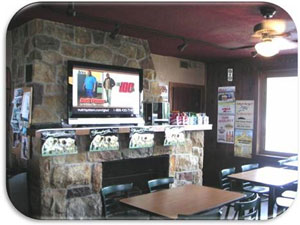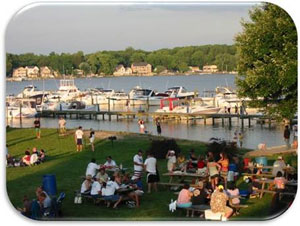 DINING & COCKTAILS ON THE WATERFRONT.
PACKAGE STORE ONSITE, SO YOU CAN TAKE DRINKS OFFSITE AS WELL.
WEEKENDS = LIVE ENTERTAINMENT!!!